Why Choose Us Welcome to Transera Logistic
Welcome to transera logistic
More than decades, Sandy Inter Logistics has been striving for our customer's satisfaction. We always try our very best to provide the finest services for you. Sandy Inter Logistics is a reliable international logistics and shipping company in Thailand.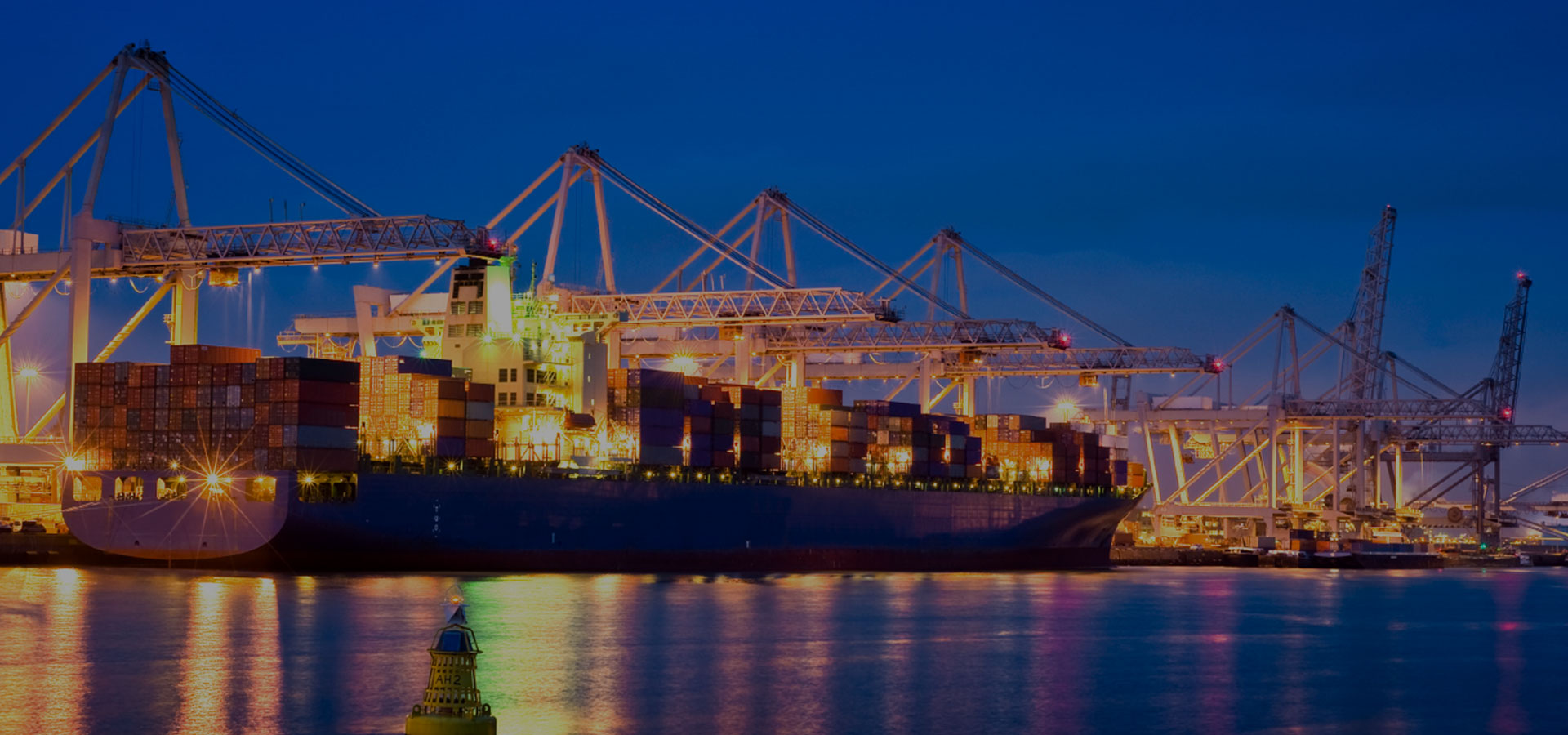 Sandy Inter Logistics (Thailand) Co., Ltd. was established in 2000, we have obtained exclusive focus on logistics service which include Sea Freight, Air freight service, Transportation, Custom Brokerage and Scrap metal and Steel Transport & Logistics. Moreover, we are one-stop-service logistics solution provider to fulfill all client's requirement.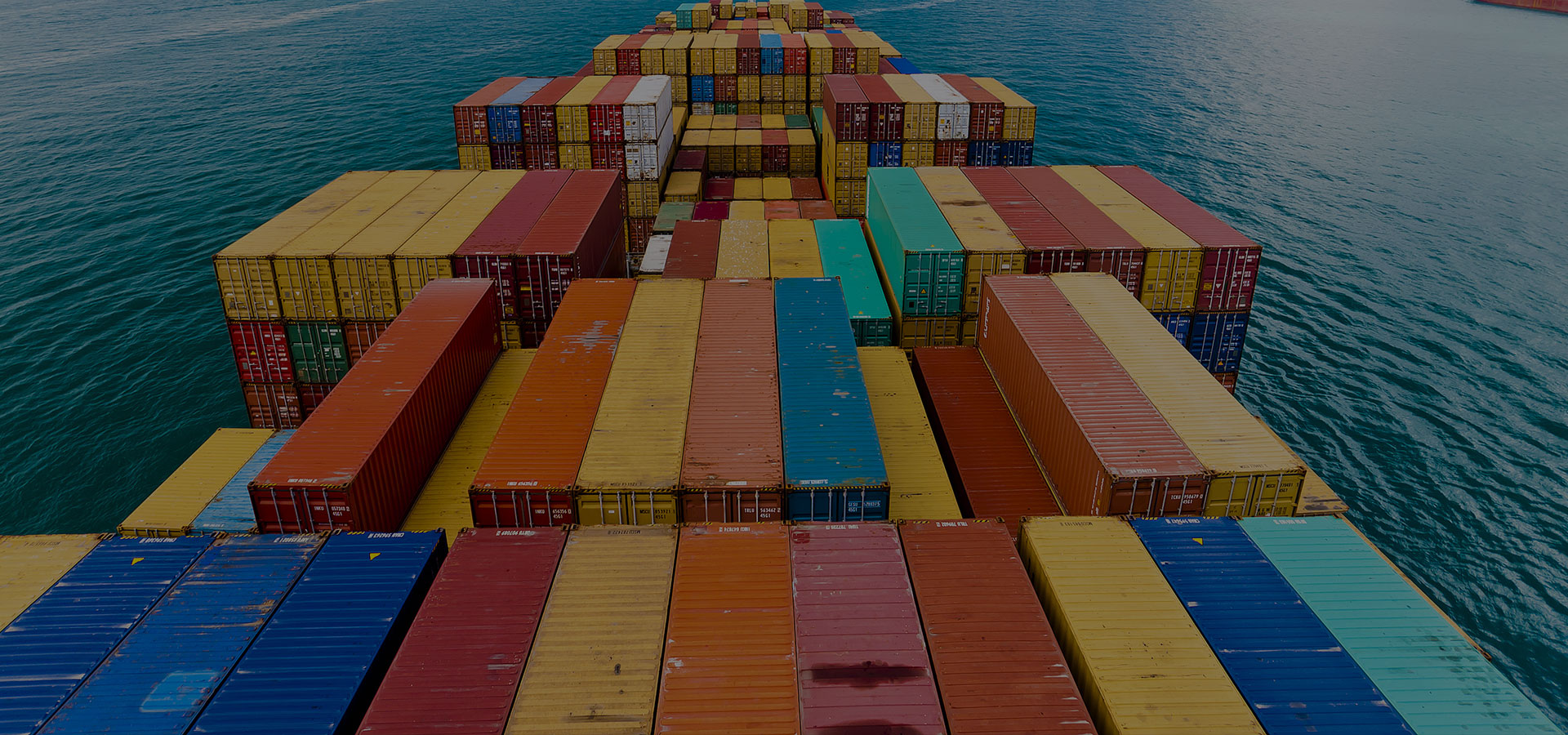 With our various types of logistics services, Sandy Inter Logistics, we are determined to bring the best logistic outcome to all clients. Air freight, Sea freight and Transportations, regardless how small or big your cargoes are or even how complicated the paperwork, we are here to assist you to make sure that your business runs smoothly.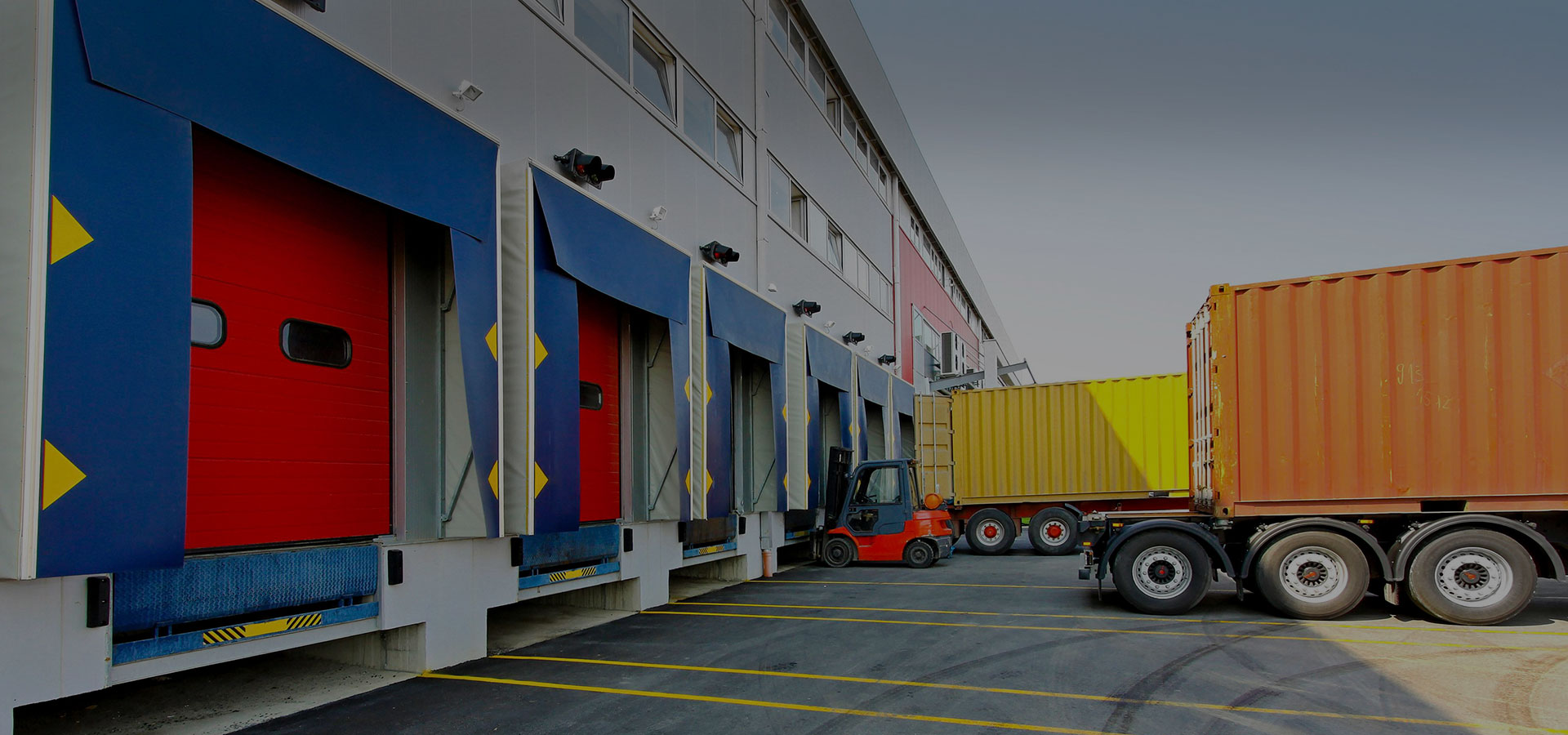 YOUR ONE
AND ONLY
LOGISTICS
SERVICES PROVIDER
NO MATTER HOW SMALL OR BIG,
HOW HEAVY OR LIGHT
Sandy Inter Logistics Co.,Ltd. We are Number 1 of Logistics Services and Solution provider. We are with you every minute and second to make sure your cargo reach the destination.

OUR SPECIAL
Our Featured And Skills

Our News
Latest Logistic & Transport News